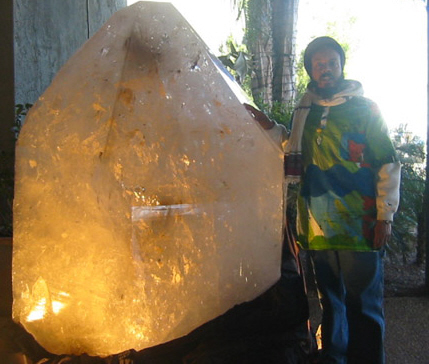 2020 is the YEAR OF GREAT CONJUNCTIONS
January 12, 2020: Saturn–Pluto conjunction at 22° Capricorn, in a tight conjunction with the Sun, Mercury.
April 5, 2020: Jupiter–Pluto conjunction at 24° Capricorn.
June 21, 2020: solar eclipse at 0° Cancer (solstice point), with a  loose Jupiter–Saturn–Pluto conjunction
November 13, 2020: Saturn- Jupiter–Pluto conjunction at 22° Capricorn
December 21, 2020: Jupiter–Saturn conjunction at 0° Aquarius.
THE YEAR STARTS WITH NO SQUARES OR OPPOSITIONS IN THE ANNUAL CHART.
ALL TRINES AND SEXTILES
THE OMNIVERSE IS OFFERING NO RESISTANCE TO MOMENTUM MOVING INTO 2020!!!
Capricorn Stellium: TIME TO TAKE RESPONSIBILITY FOR OUR PLACE AND CONDITION IN SPACE-TIME!
Neptune & Moon conjunct in 12th house sextile Capricorn Stellium and trine Mars in 8th: ANGELIC AND ANCESTRAL INTERVENTION!
SATURN CONJUNCT PLUTO Global Resource Reset is triggered.
JUPITER CONJUNCT PLUTO
Opportunity in challenging scenarios.
Conjunction is in 7th House- KEEP GOOD RELATIONS –
Opportunities come through partners and companions and the laws of man
SATURN-JUPITER-PLUTO CONJUNCTION
RULERS OF SPACE AND TIME UNITE WITH THE ULTIMATE INEVITABLE
ALIGNMENT OF RELATIVE TRUTH WITH ABSOLUTE TRUTH IS KEY TO SURVIVAL
IN 12TH HOUSE – THINGS BEYOND OUR CONTROL – DIVINE INTERVENTION?