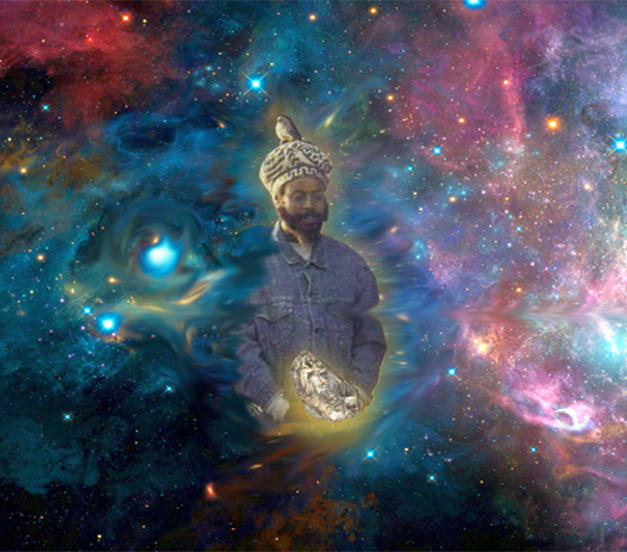 2020 has brought a lot of change around the planet. To keep up with the change our website has received a 2020 upgrade. A shopping cart has been added, as well as the option for international shipping. We have also expanded the offering beyond books to now have crystals available online. Limited items are available to start, but we vision expanding offerings.
If you are an international shopper, use the shipping calculator in the shopping cart at closeout to determine shipping cost.
Give thanks for checking us and come back for more!